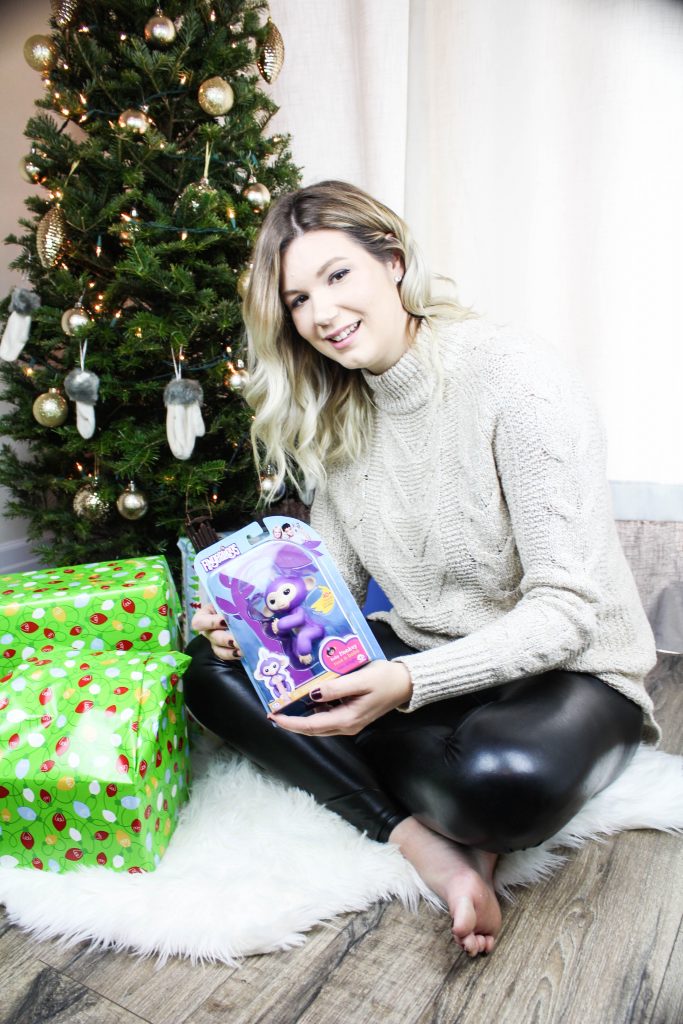 If you have watched any tv, been on any social media or even done any shopping you would have seen the Fingerlings – the pet monkey that you can interact with. They are definitely a top toy this season and are actually hard to find now because of the demand for them. What you may not have seen is that there is more than just the monkey – you can get a sloth and unicorn as well. Fingerlings make it possible to have a friend literally at your fingertips. These little monkey (or sloth and unicorn) react to touch, sound and motion they will even kiss you if you kiss them. You can buy accessories and pieces for your fingerling to play with.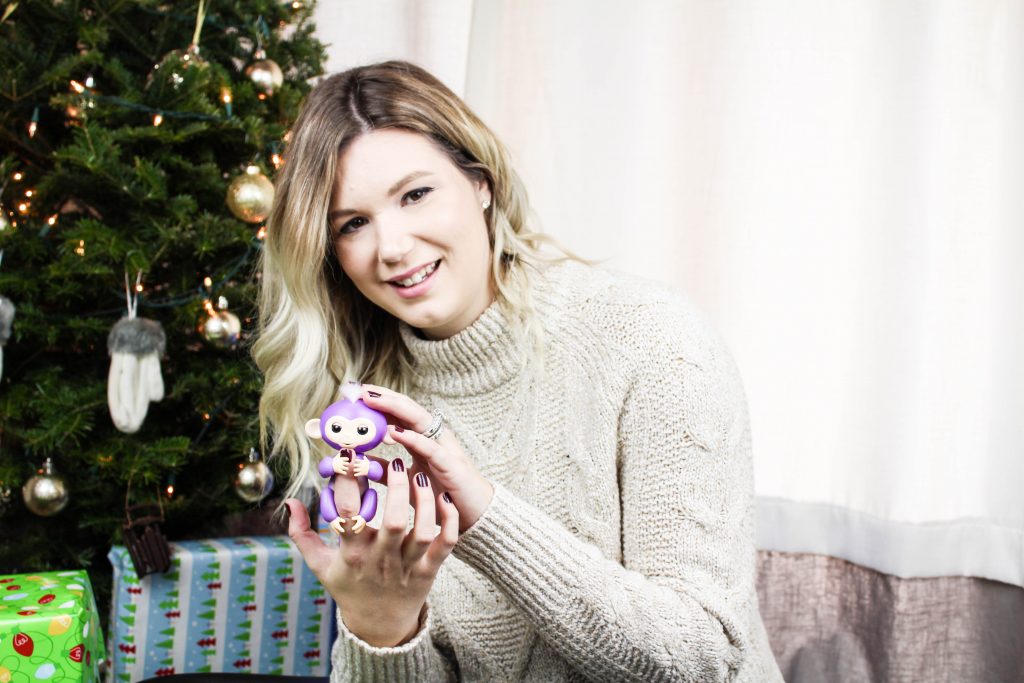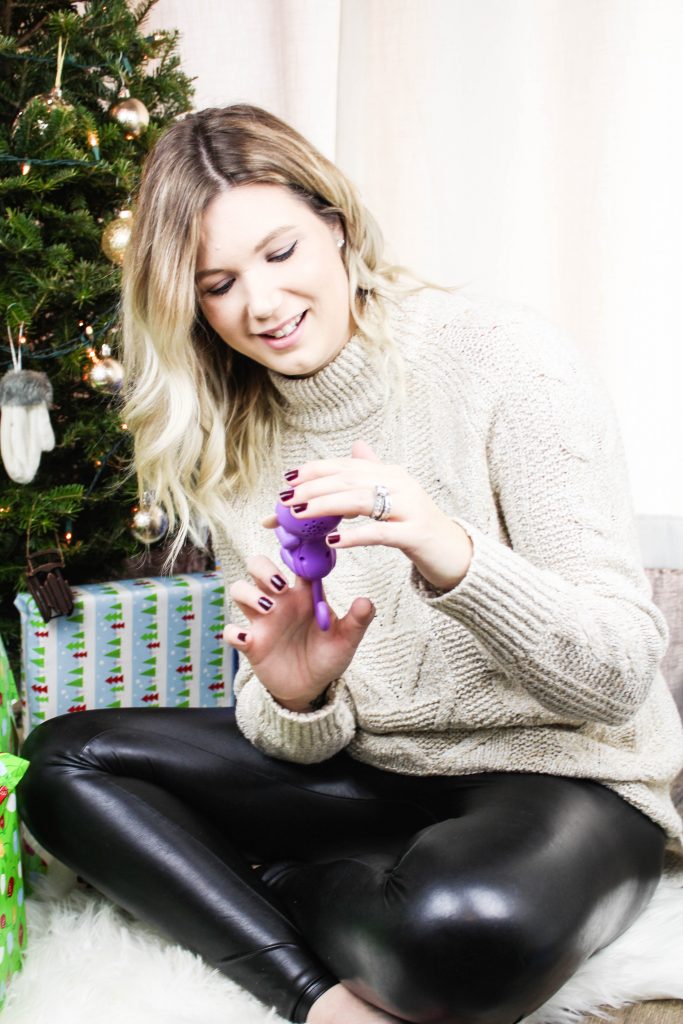 Wowwee is probably best known right now for their Fingerlings BUT they offer so many other amazing and super cool toys! For instance did you every make friendship brackets when you were young by knotting coloured thread together? Well Wowwee has the digiloom which is an next level interactive way to make brackets, bookmarks, headbands and more! You can create your own designs or choose from the preset ones by hooking up the digiloom machine to your digital device. By downloading the app to your wireless device you can go crazy and create all kinds of "hand made" gifts with the touch of a few buttons!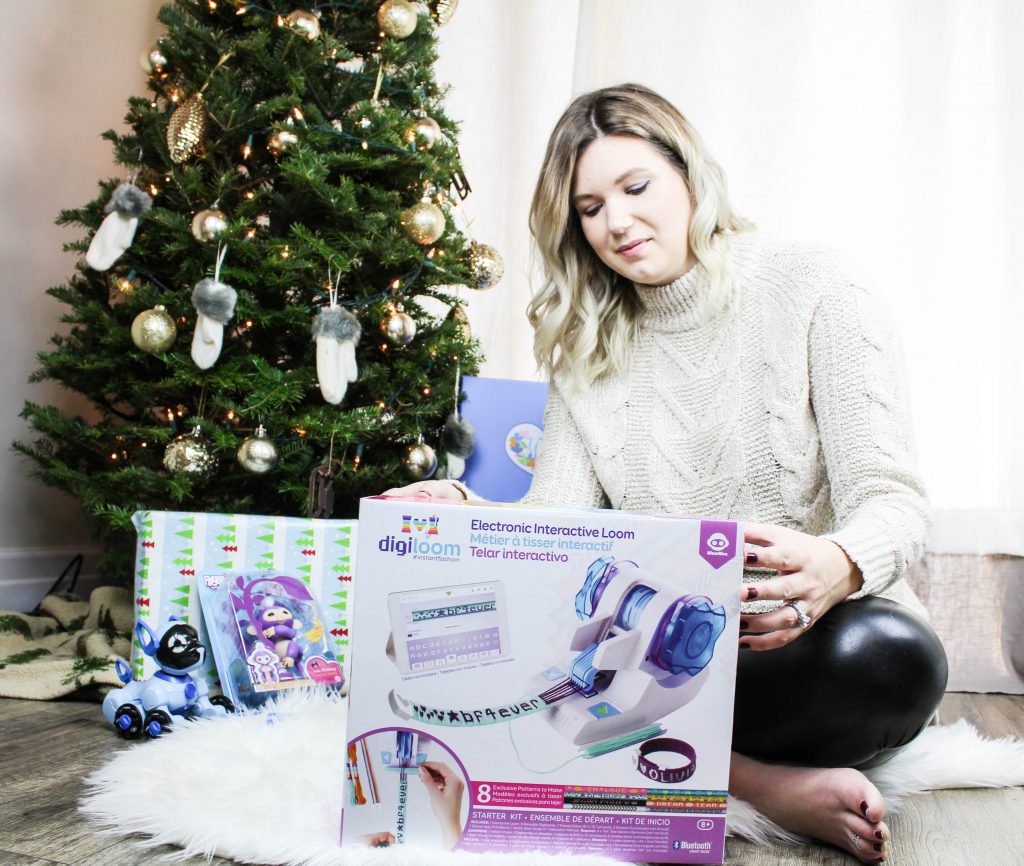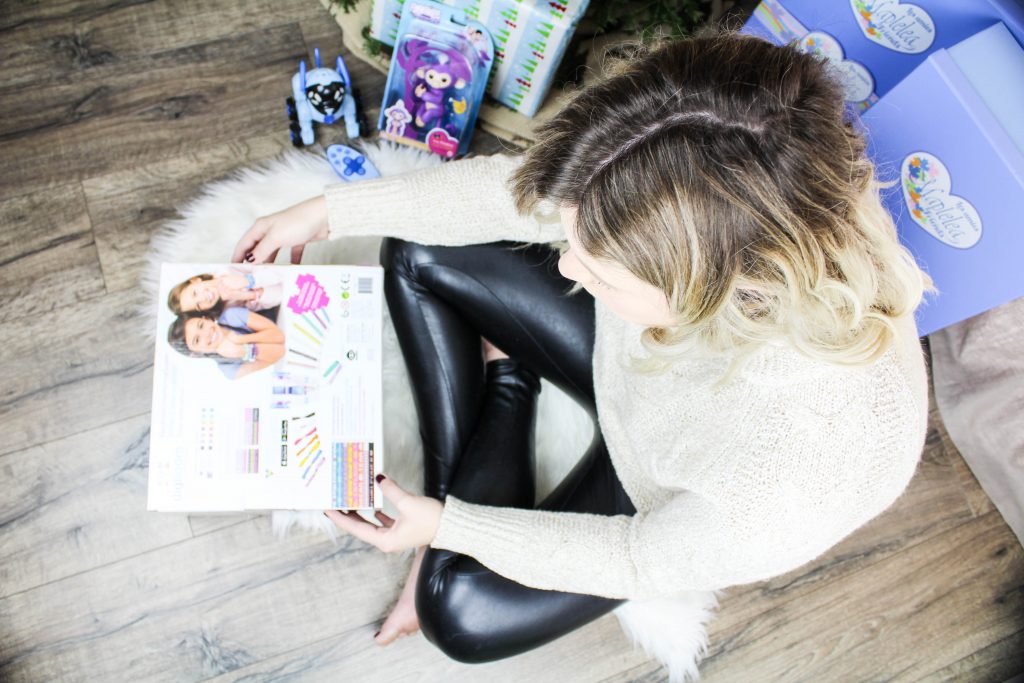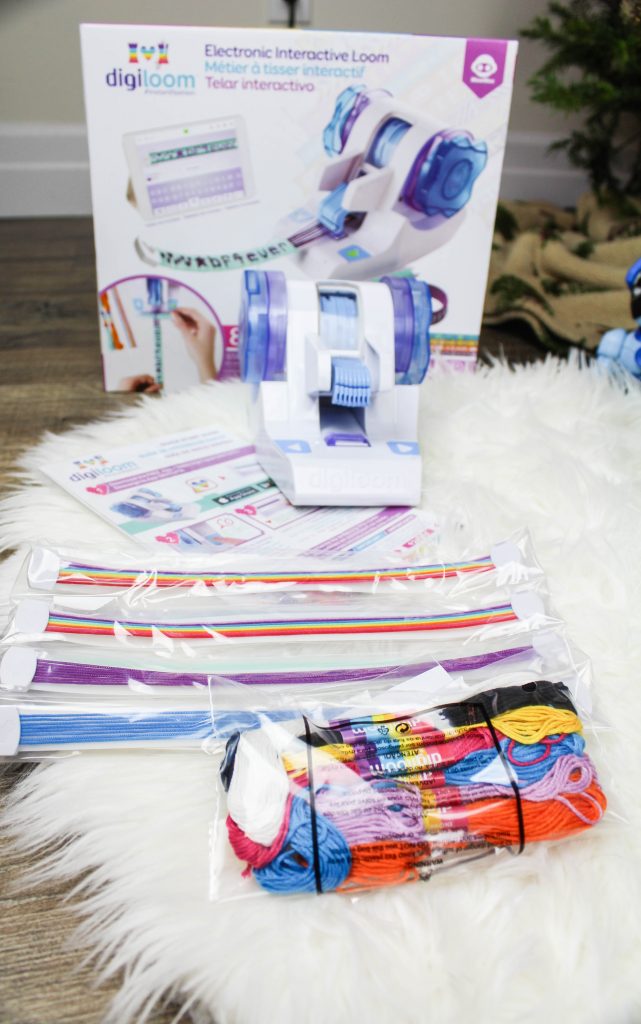 Wowwee also offers the super cute and fun Chippies. Chippies are the perfect "pet" for you kids without all the mess and demand of a human puppy! Chippies are puppies that know how to perform tricks. To get your pet to perform simply pet the pups head and watch as they perform tasks such as: sniffing, barking, puppy kisses and even a sneeze. By using the included remote control you can have your pup dance, sing, chase its tail or tell it which way to roll. See what I am saying – all the perk of a puppy without all the mess! Chippies even explore rooms on their own and will guard it from intruders by using their sensor and if you have multiple Chippies they will also sing together as a pack. Chippies are equip with  bright LED eyes & posable hind legs and come in variety of colours including blue, purple, black and white.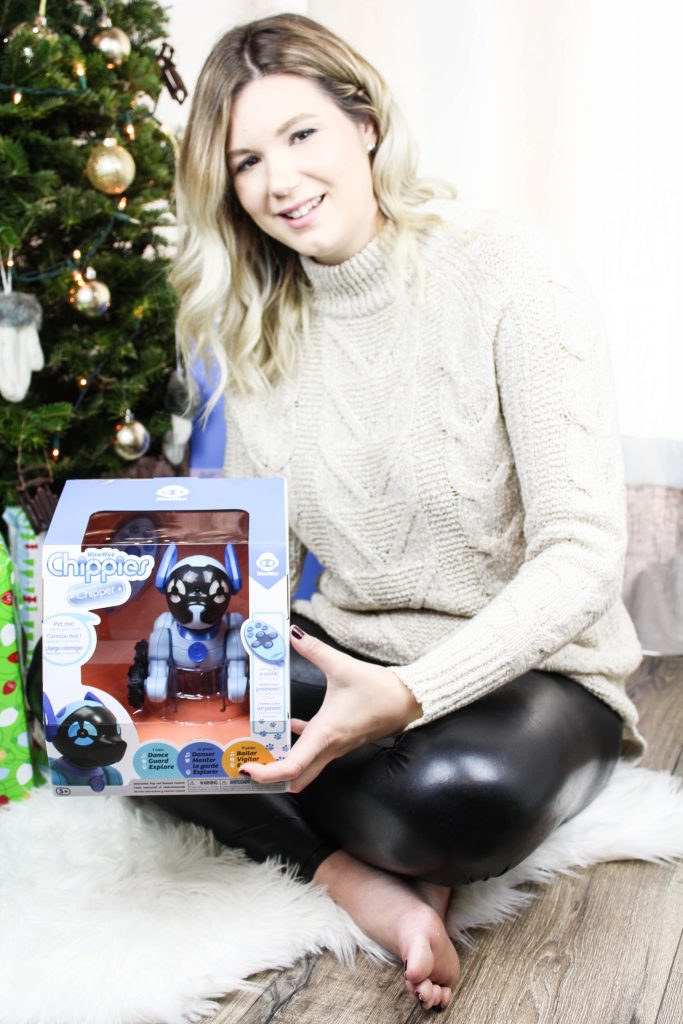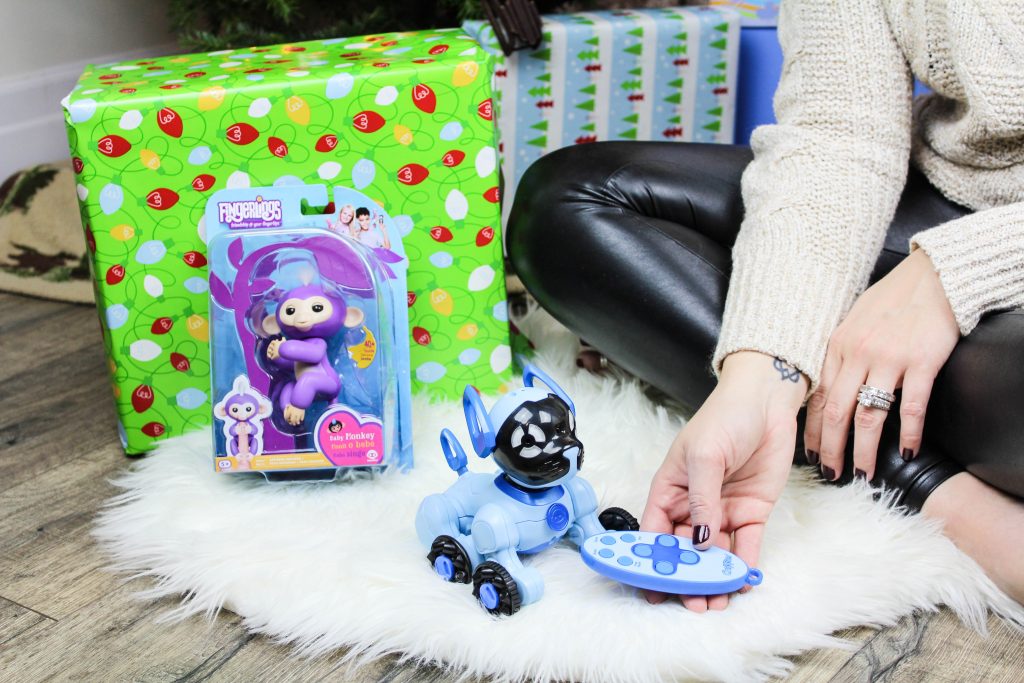 To see more of the amazing toys Wowwee offer such as the three I have suggested or their robots, drone, and magnaflex check our their website here.
*Thank you to WowWee for sponsoring this post but as always the comments and opinions are my own!*