Guys Christmas is only a few weeks away! So crazy and exciting right!? This week I am going to be sharing with you my top toy picks for this Christmas season and a sneak peak what my littles will be getting under the tree this year… and just because I love ya'll so much and want to give to you guys this season as well there will be some giveaways included after all its better to give than to receive!
Todays post I am extremely excited about! As a child dolls was "my thing". I was never into barbies or any toys really except dolls and when my oldest was born I was excited to have a girl to play dolls with – you know relive my childhood and just to sweeten the deal Jesus blessed me with 2 daughters and my baby is obsessed with babies – just like her mama was! I was recently introduced to Maplelea Girls and I knew my girls would go crazy over them! If you haven't heard about them well sit down grab a cup of coca and let me tell you all you need to know! And if your more of a visual learner I have tons of pictures to share as well. Maplelea Girls is a line of high quality, Canadian-themed 45 cm (18") vinyl play dolls that are an inspiration to, and a reflection of, Canadian girls from coast to coast to coast. You can chose from their 7 Canadian girls or you can chose a custom Maplelea friend and create her own story.
The founder Kathryn Gallagher Morton started Maplelea Girls after becoming so frustrated with the increasing number of diva-style dolls on the market that emphasized body image, dating and glamour. She thought "Childhood is short enough; the last thing I wanted for my daughter was for her to wish it away." Kathryn also wanted her children to be proud of their Canadian heritage. She was concerned with her children being presented primarily with American icons and media, and after seeing the demand for Anne of Green Gables products, she knew other Canadian parents felt the same way. Kathryn spent years researching before launching their 7 Canadian girls who range from the Rockies and the Prairies to the Big City and the Coastal Community.
Maplelea not only offers these beautiful and well made dolls but also tons and I mean tons of accessories for the dolls. From outfits, to shoes to accessories and pets they have something for every little girls taste. You will be able to see in the pictures but my girls were so happy with the ones they received. I chose to go with a custom Maplelea Friend for my girls and chose looks that are similar to them. You can chose from straight to curly and long to short hair. Different skin tones as well as different eye colours. My oldest received her doll that has shoulder-length black-brown hair, medium skin and brown eyes which resembles her so well. My youngest doll has short curly black-brown hair, medium-dark skin, brow eyes which is similar to the way she looks! The most fun is obviously the accessories. Since my oldest is into gymnastics it only made sense to get the Gymnastics Set which includes 'mini-tramp', balance beam, 'cheese' (wedge that can be converted into crash mat) and 4 floor mats. They even included a 16 page booklet of different information about gymnastics and ideas for "work outs" for your doll. These can easily be stored in your Story Journal which each doll comes with. Another feature which is love about Maplelea. My girls spent time colouring in their Story Journals and it was so special for me to be able to talk to them about their dolls and write their answers about their story into their journals. My youngest doll is all ready for her first Canadian winter with her Northern Spirit outfit and her parka and wooden toboggan. The girls haven't put their dolls down since opening them! Ill be honest I wasn't sure how my oldest would react and if you could have heard her excitement you would know that she is in love and the fact she does gymnastics "Just like me" was so special to watch her squeal with joy! Thank you Maplelea for making my girls dolly dreams come true! And because I want to make another little girls Christmas extra special this year I am giving away ONE MAPLELEA DOLL OF YOUR CHOICE to enter click here Maplelea Doll Giveaway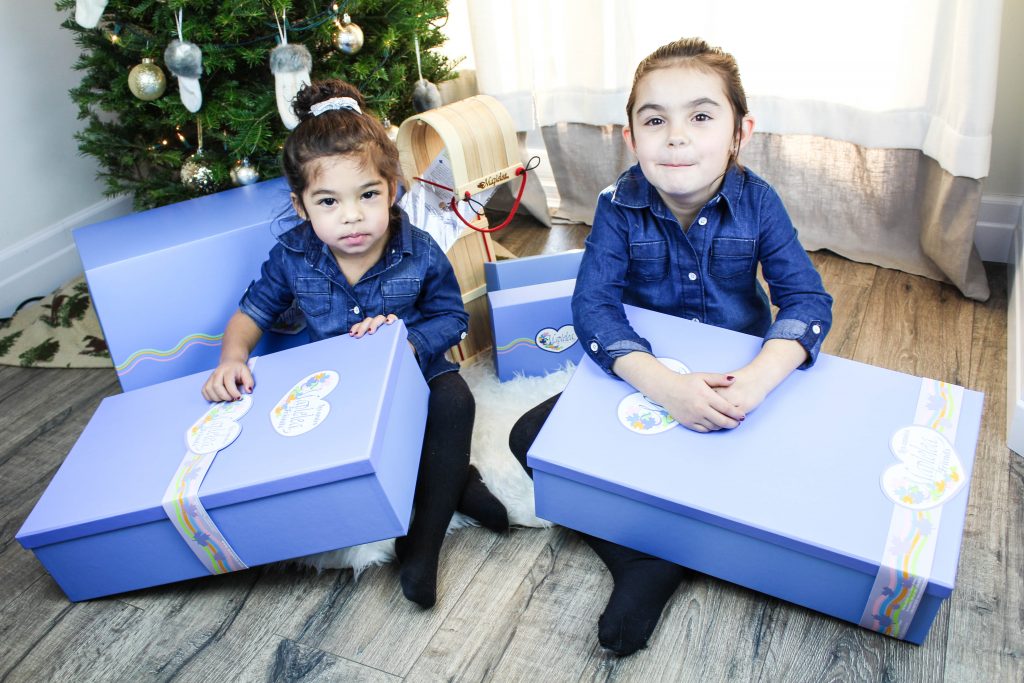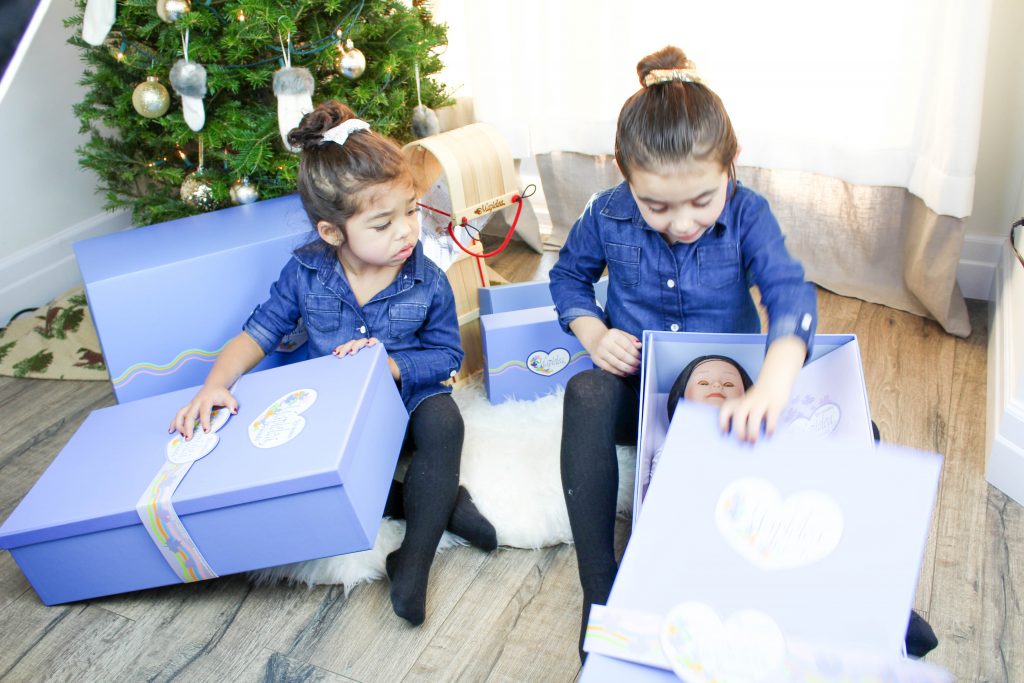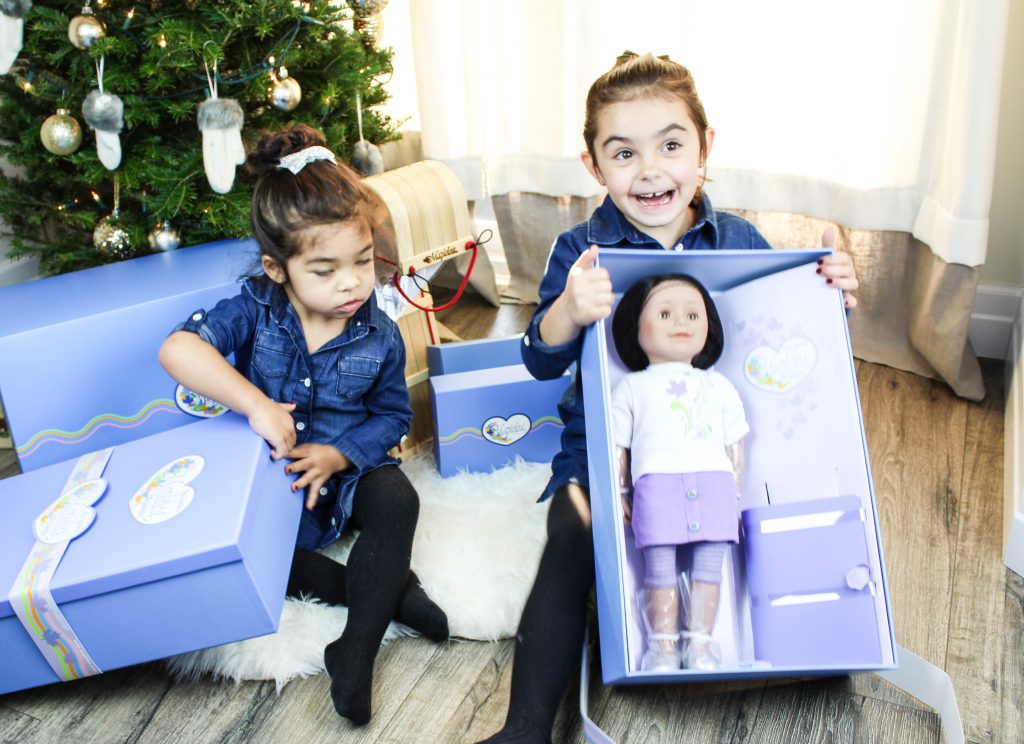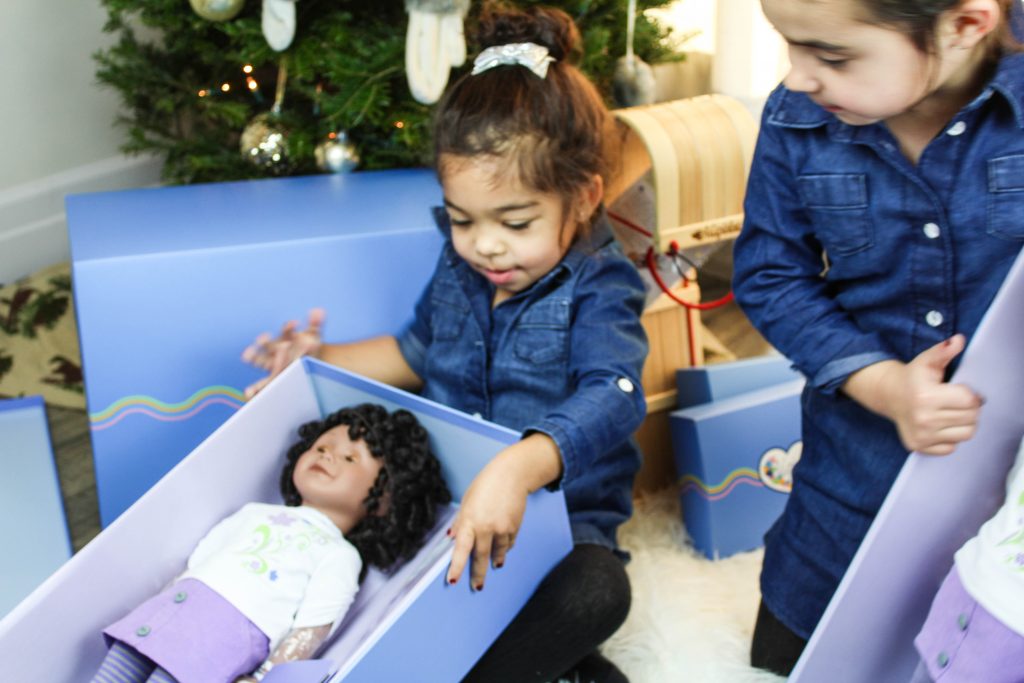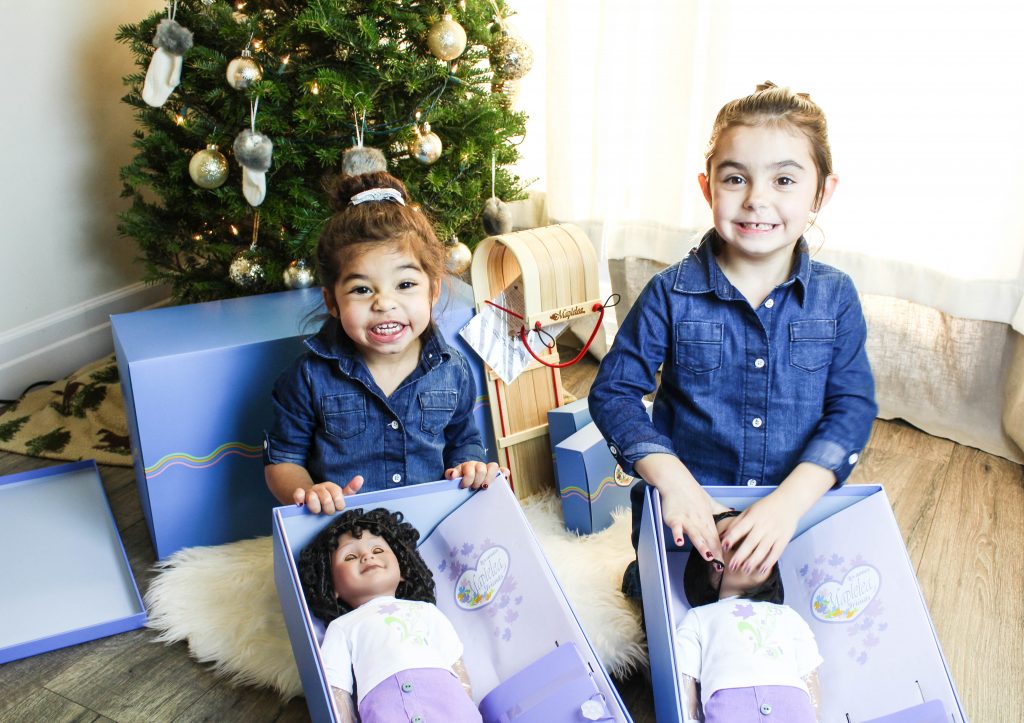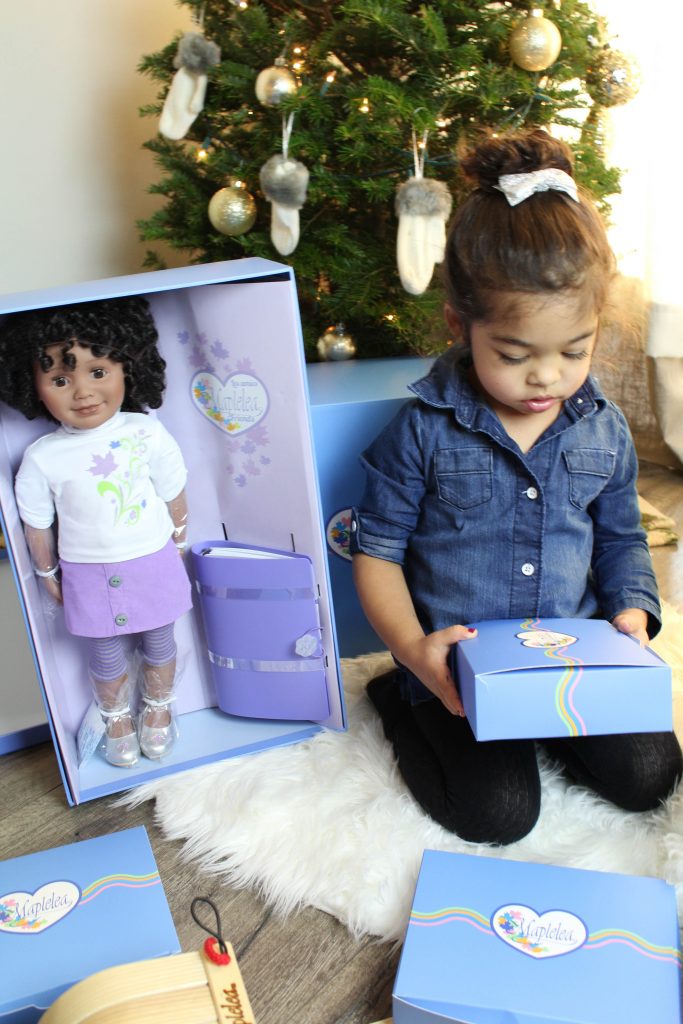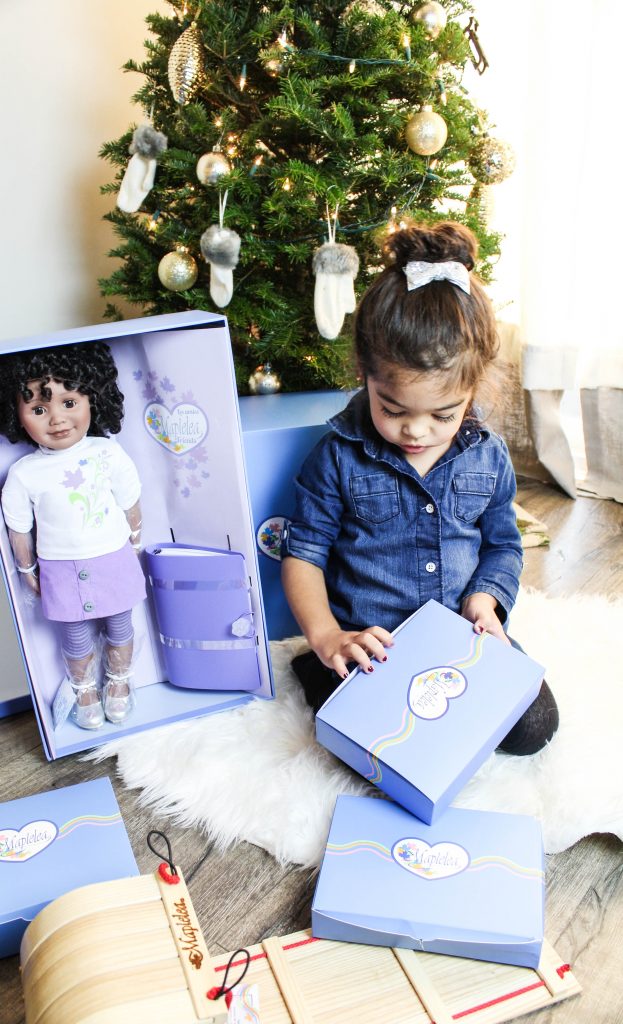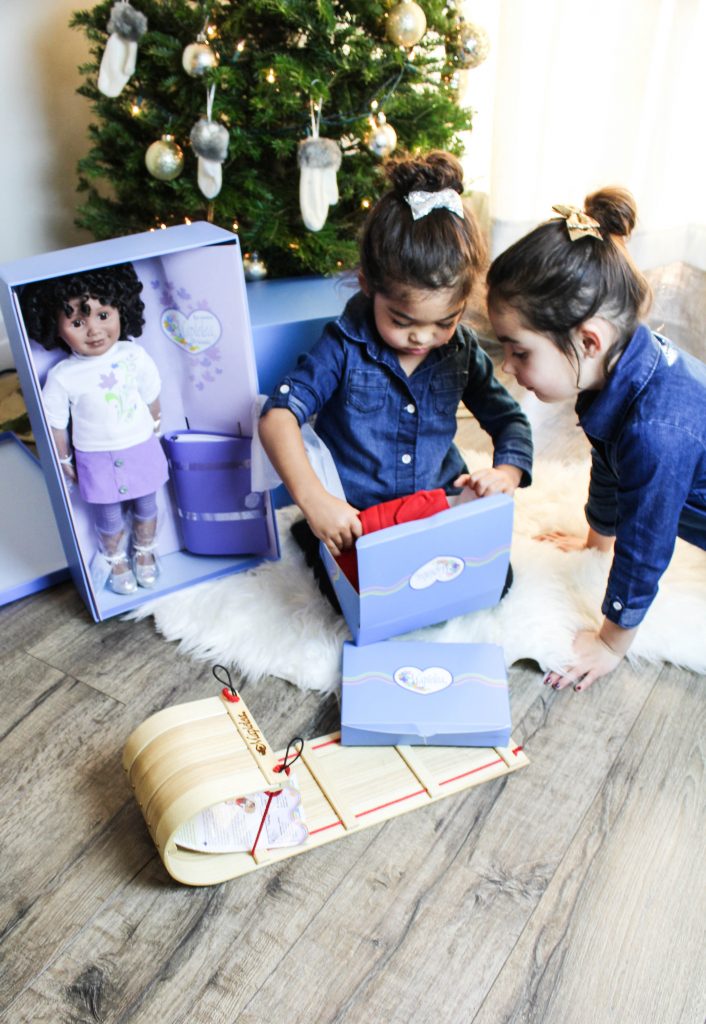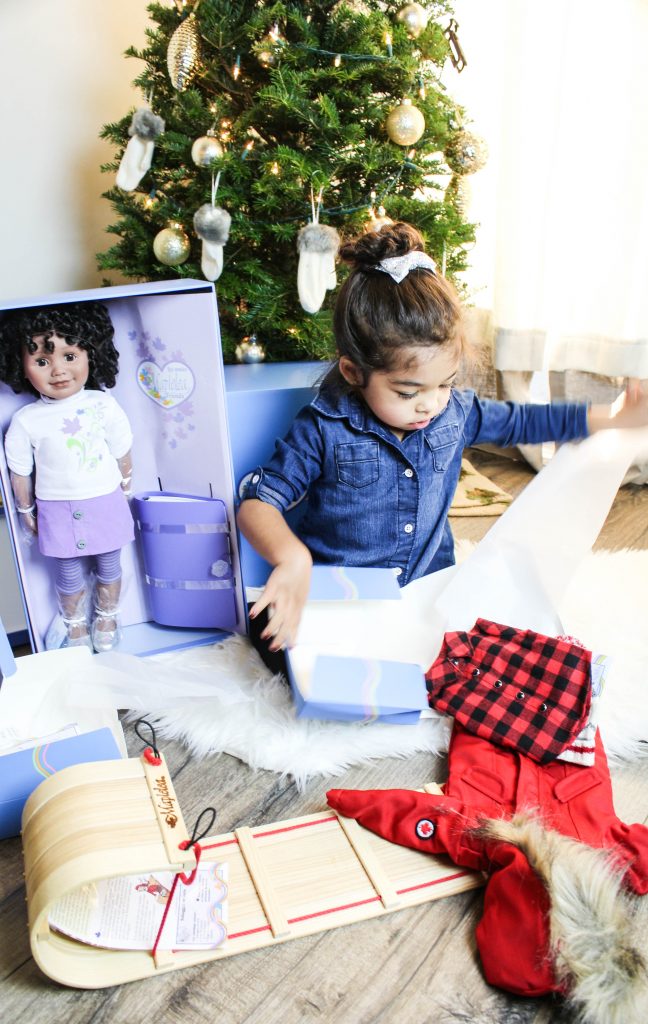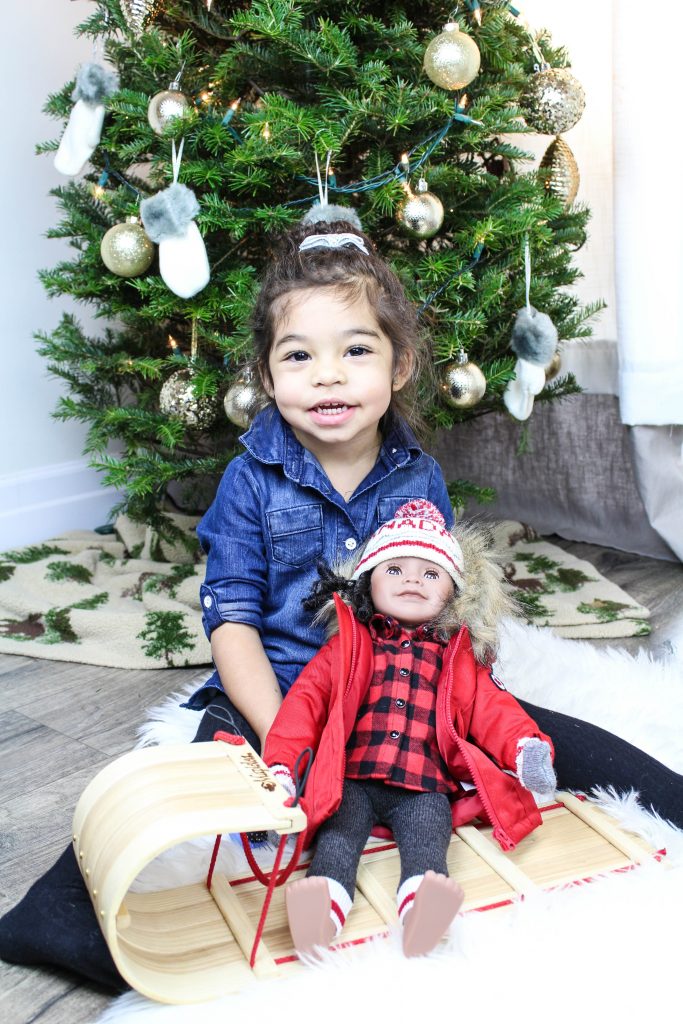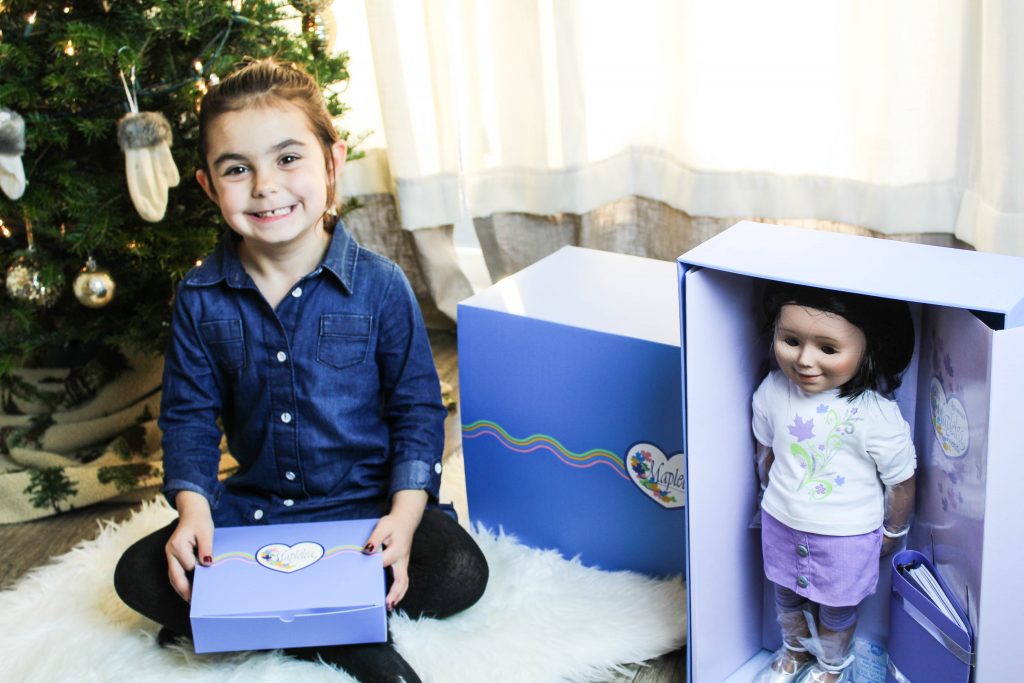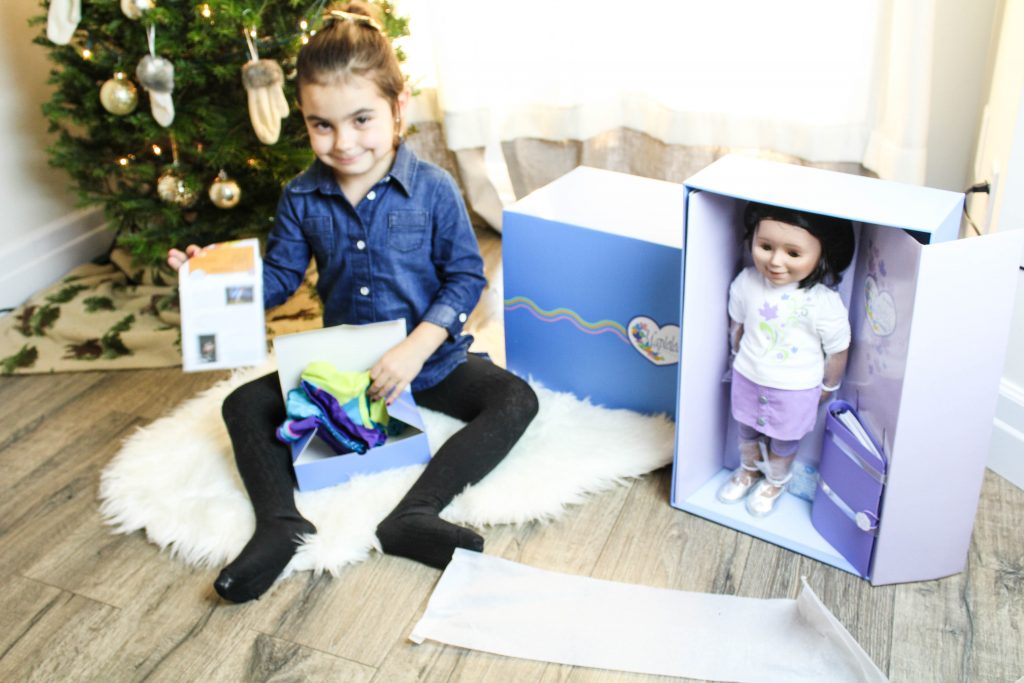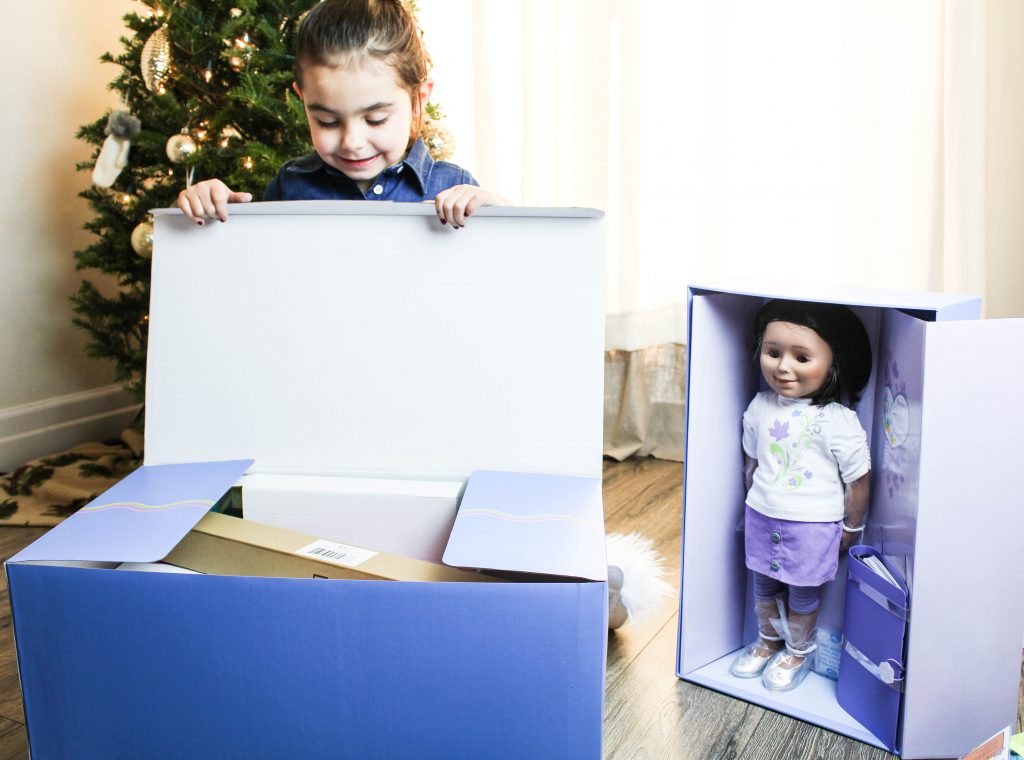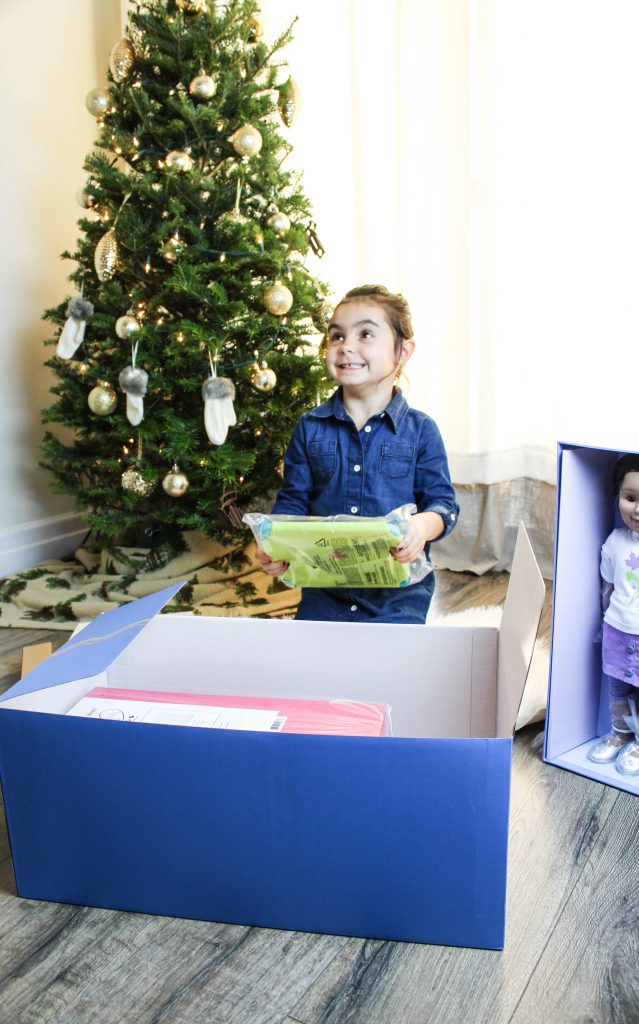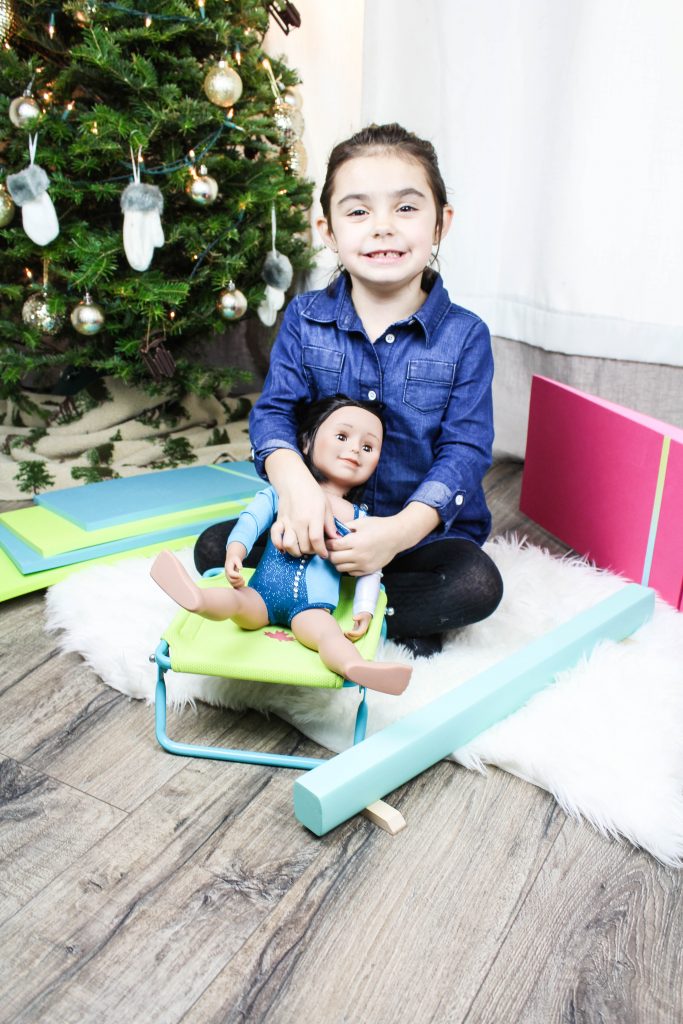 *This post was sponsored by Maplelea Girls but as always my comments and opinions are my own!*