Recently my kiddos and I were invited to an event put on by LOL Dolls and they have the best time ever. Now if you have a young girl you probably know what these dolls are and you can imagine my oldests excitement when we arrived to the event and she saw what we were doing. If you follow me on Instagram you probably saw my videos but if not she was able to get her face painted and than she got to go to the Unboxing Video Booth and make her own video of her unboxing her LOL doll. Now maybe you have a child who doesn't get into unboxing videos but my kids could watch these videos on Youtube for hours so the fact they got to go into this super cute Video UnBoxing Booth and make their own unboxing video was a highlight for them!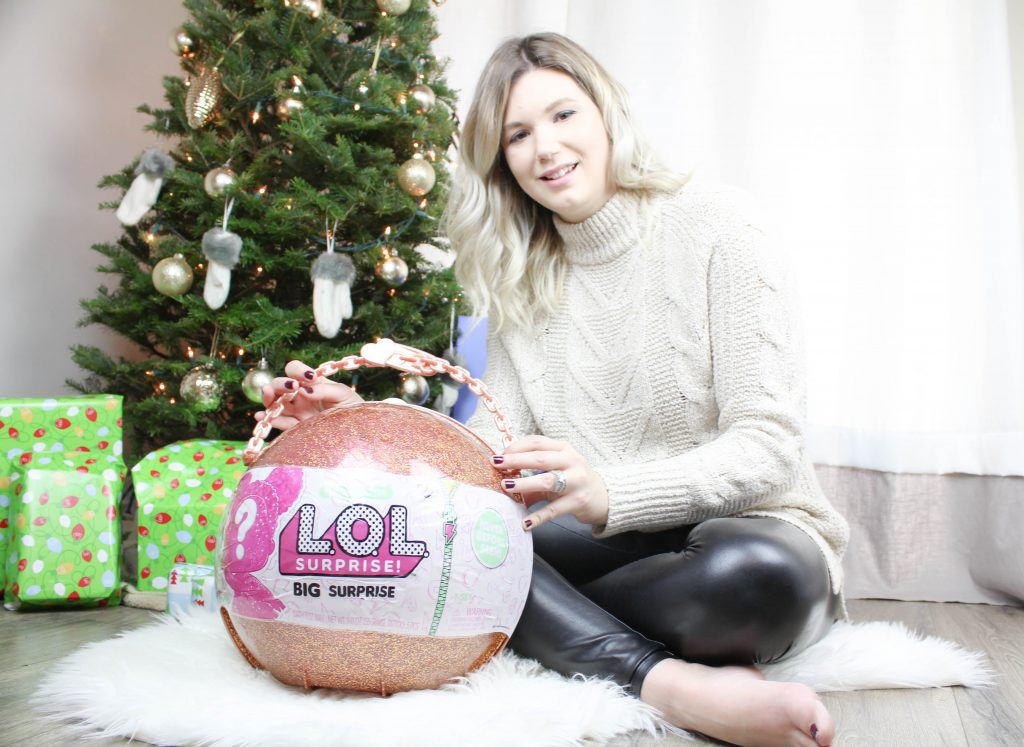 I am sure by now even if your child isn't in to LOL Dolls about the most requested toy for this season which is the LOL Big Surprise! Now maybe you don't understand what all the hype is about and thats ok cause today I am going to show you! And let me tell you I can't wait for my daughter to open hers on Christmas morning I have almost broken down and surprised her with it early just because I know she's going to be so excited.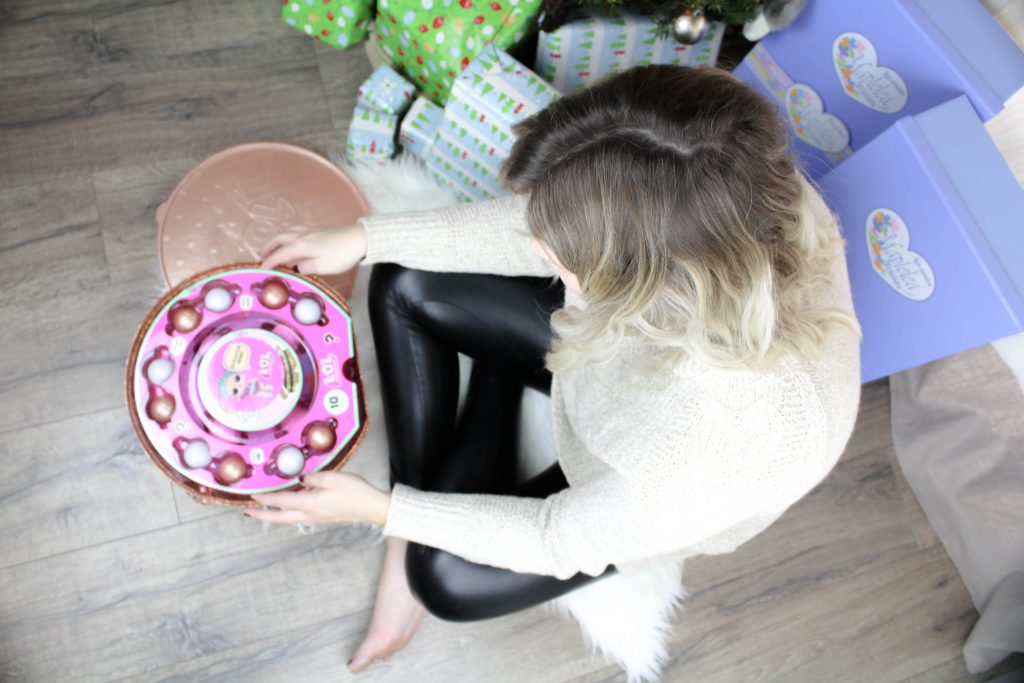 Now first of all you need to understand this thing is huge it is not tiny but it comes in this super cute shiny rose gold packaged container! First thing I like is that everything fits inside which means easy storage for this mama! Inside the box you will find 3 different layers of gifts. First layer is full of accessories and things for your dolls followed by another layer and the third is a layer of exclusive dolls only made for the Big Surprise. I can not wait to see my daughters face when she opens this up on Christmas morning! I know she is going to be so excited and really what parent doesn't get excited and happy just knowing how happy their child will be!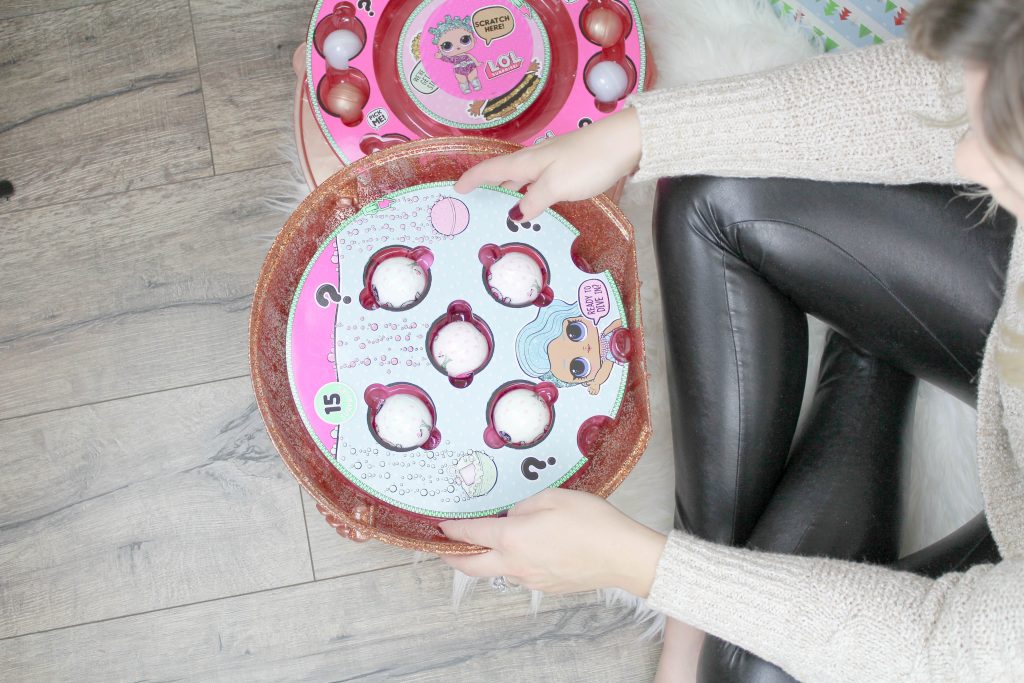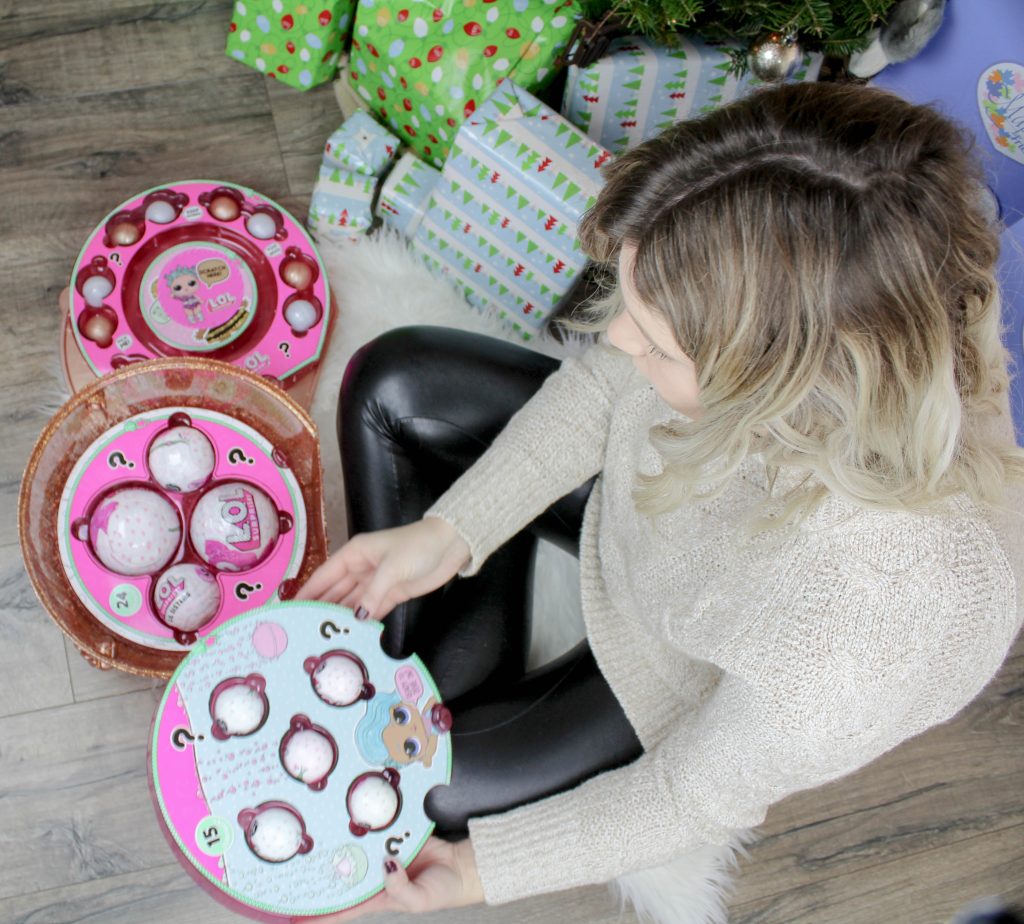 The LOL Big Surprise can be purchased at ToysRs and Indigo.
*Thank you to LOL Dolls for sponsoring this post but as always the comments and opinions are my own!*